Uncover answers to Semrush Academy's FAQs
Discover valuable insights on course enrollment, certification, and troubleshooting for an enhanced learning experience.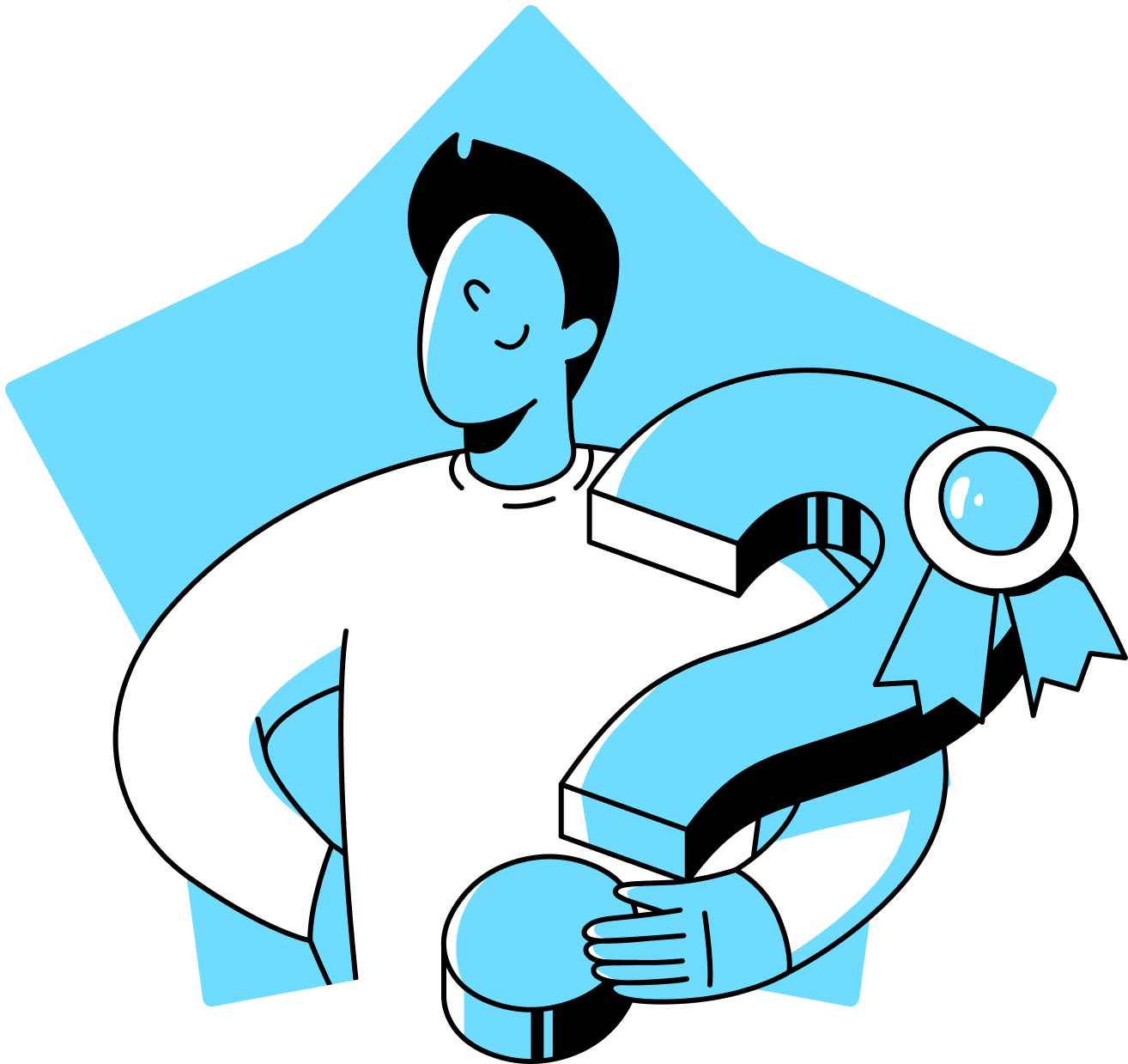 Digital Marketing Course Questions
Are Semrush Academy courses free?
How do I enroll in a course?
How do I choose the right digital marketing course for me?
How long does it take to complete a course?
What experience do I need prior to starting a course?
What format are Semrush Academy courses in?
Exam Questions
How long does the exam take to complete?
Do I have to take the exam immediately after finishing the course?
What happens if I don't pass my exam? Can I retake it?
If I don't pass an exam, can I see the correct answers?
Certification Questions
Where can I find my certification?
Do certifications expire?
Are Semrush Academy certifications recognized in the digital marketing industry?
How can I have my name changed on my certification?
Can I earn more than one certification?
Semrush for Education Questions
Who is eligible for the Semrush for Education program?
How do I become a Semrush for Education partner?
What is included in the Semrush for Education program?
Will I get a Semrush certification after completing the program?
What is the level of the Semrush for Education program?
How many modules does the Semrush for Education program have?
Still have a question?
Our team is here to help!
;