When it comes to building citations, most local SEO's will either build them from a list, starting with aggregator's and move onto more niche local sites, or you can use a service like Semrush's local citation tool to take care of this for you.
The pain point with local business citations begins when the business makes a change relating to Name, Address, Phone Number (NAP), removal of a service that affects their primary category, or modifying opening hours. If you are not using a listing management service you have to log in to each site and update the details.
Then you have to wait for the page to be found and crawled again by Googlebot for these updated details to start filtering through, with some lower tier sites taking months to be crawled again.
But what if there was a Local SEO citation that:
Updated NAP automatically
Updated images automatically
Updated categories automatically
Updated opening hours automatically
Updated services, menus or products automatically
Displayed your Google Posts
Was powered by Google
Now that would be an amazing citation!
You already have this available to you inside your Google Business Profile, all you need to do is enable it.
Your Google Business Profile
Okay you got me, this is not a directory citation, but it is still a citation in the technical sense; maybe more web2.0. 
In June 2017 Google Business Profile launched their single page website builder which is integrated with the GBP listing. It is intended to provide small businesses without a website the ability to create their own single page, mobile-friendly website on its own subdomain within "business.site".
And before you pew pew these websites, kind in mind, for a small business they are working pretty well.

Since its initial launch, GBP has added service menus, food menus, product inventory and Google posts automatically to the site, so the page grows as you update your GBP.
And unlike some citations (non-promoted), they actually drive traffic.
Has this sparked your interest yet?
Enabling Your New Local Citation
The beauty of this citation is you only need to enable it. If you have properly optimized your Google Business Profile the only additional thing you need to do is pick a theme and add your page content; all the additional content from your GBP is pulled through automatically. Here is how to do that: 
Create / Enable
Select website in your GBP navigation.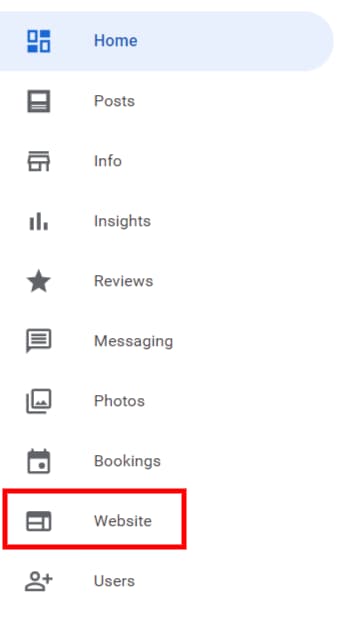 This action starts the creation process.
Pick your:
Edit:
Primary Button - Call Now, Book 
Headline
Description
Summary Header
Page Copy (don't forget to add a link to your main site)
Publish:
Your new domain will be your business name, once you hit publish you have an opportunity to edit this, like adding a location or service into this.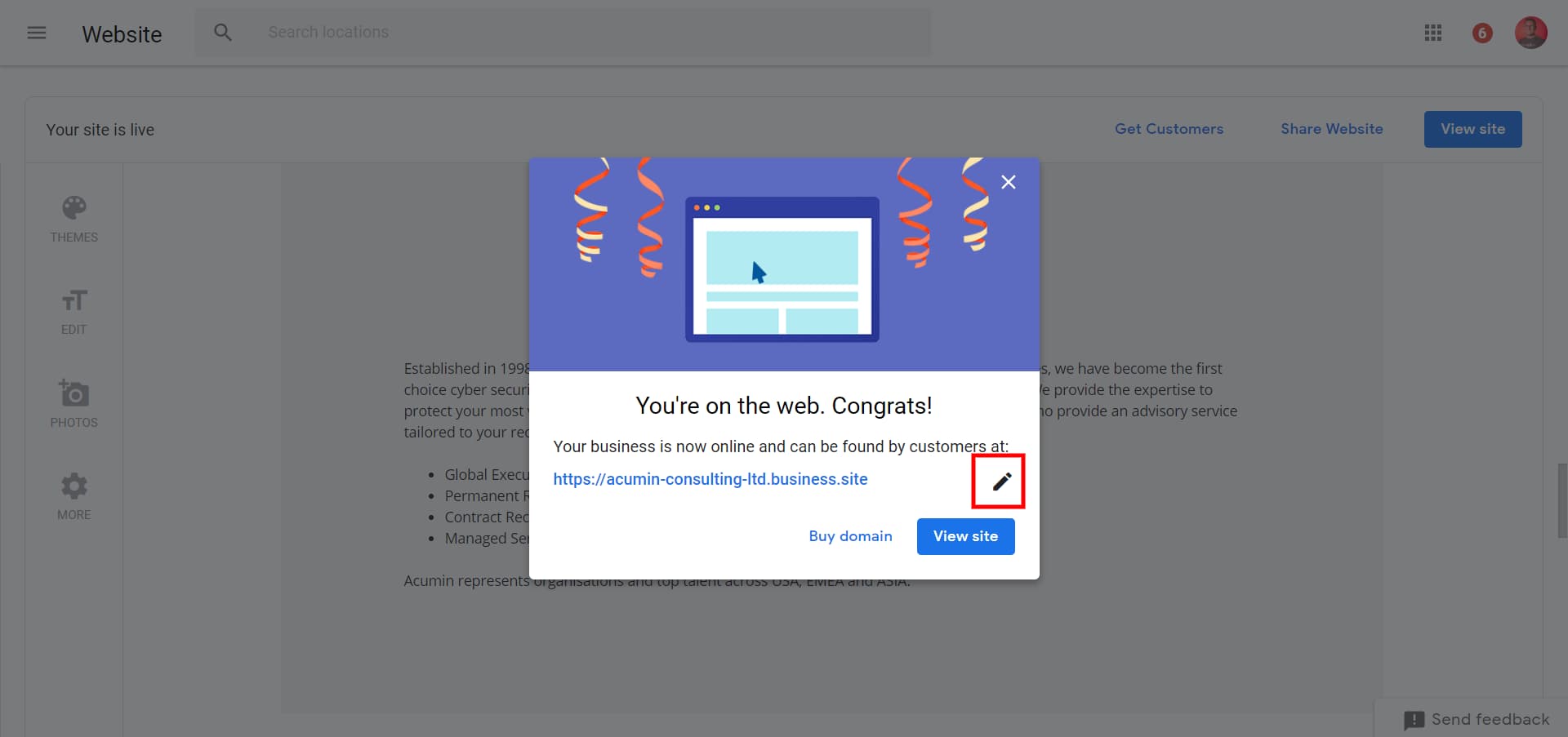 And no you do not want to "Buy Domain" this is intended as a citation.
In the early days of creating a GBP website, your main URL was replaced at this stage. They have since fixed this, but I still do a double check out of habit to make sure my actual URL has not been replaced.
Automatic Updates
When a user adds a Google Post to their GBP listing, the post is automatically added to the website. And information that gets updated on the GBP page – menu, service, times, tel number – is automatically updated on the single-page website. You don't need to tell it to do this; equally you cannot turn this off, because they are connected automatically.
Google Posts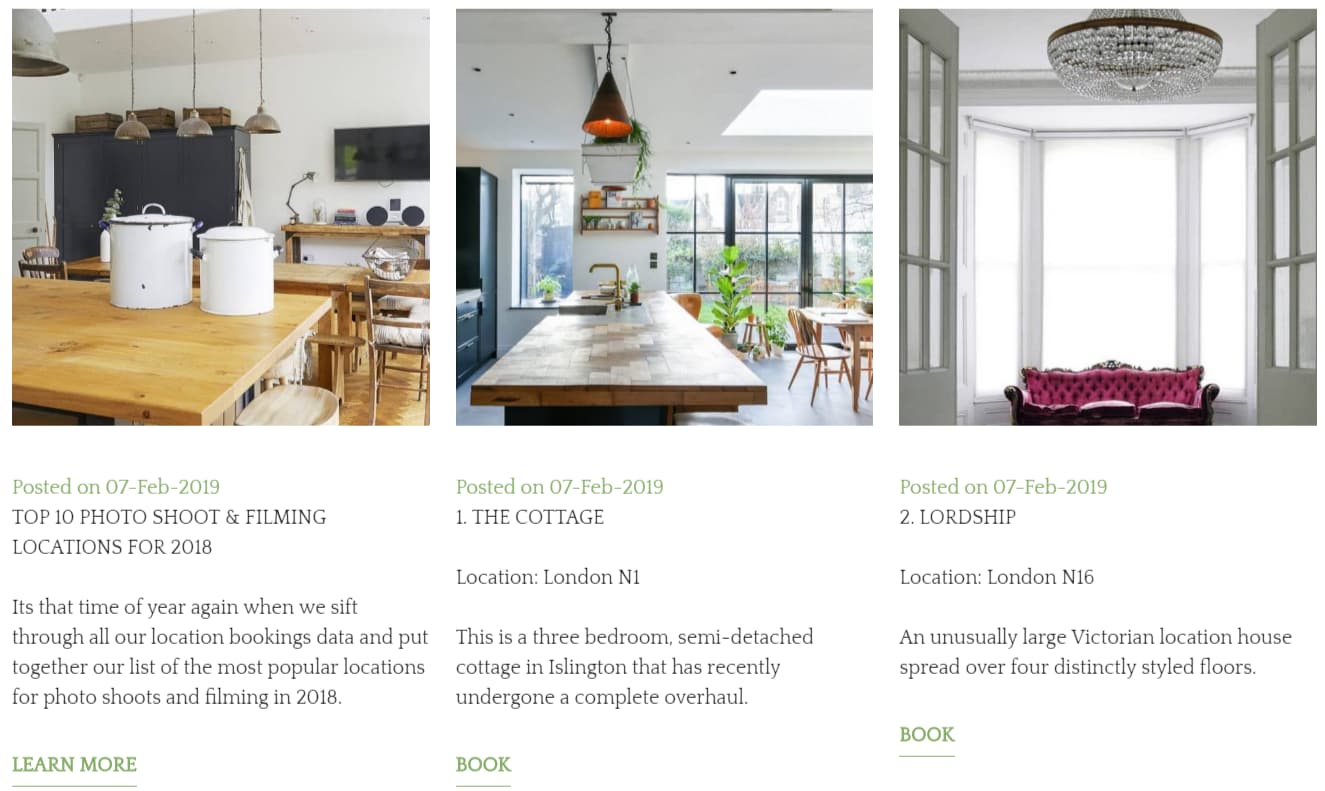 FYI: Your Google Posts are also indexed on their own page.
Service Menu: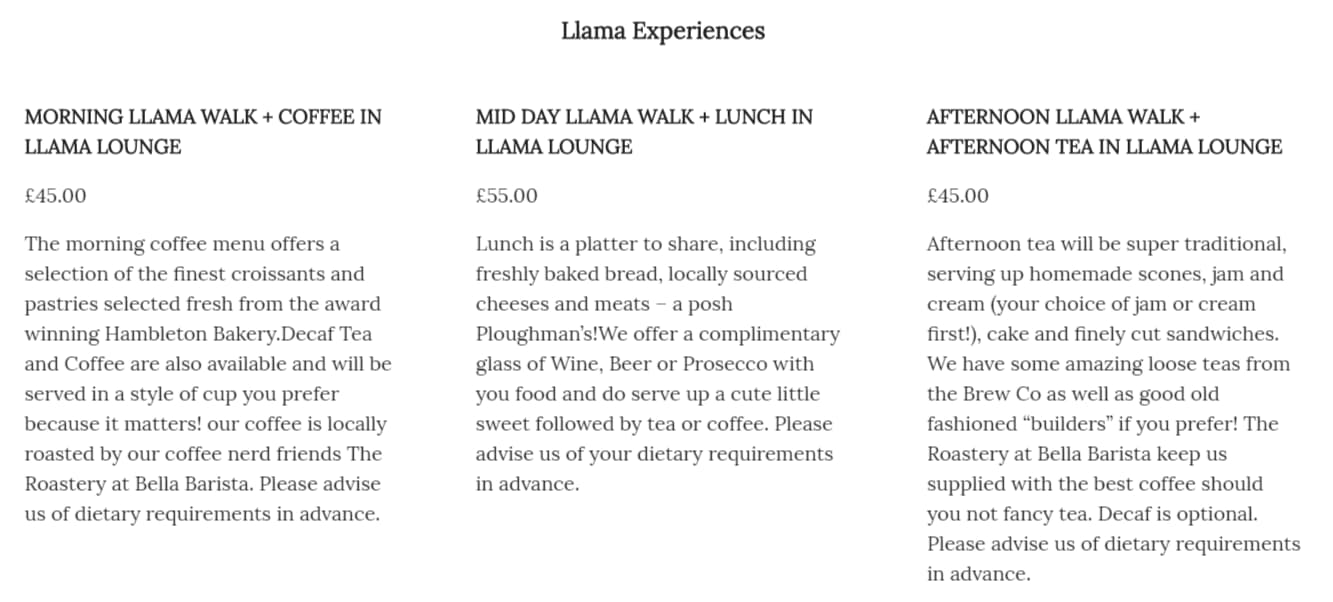 When you update services or prices, these update automatically.
Restaurant Menu:

Product Inventory: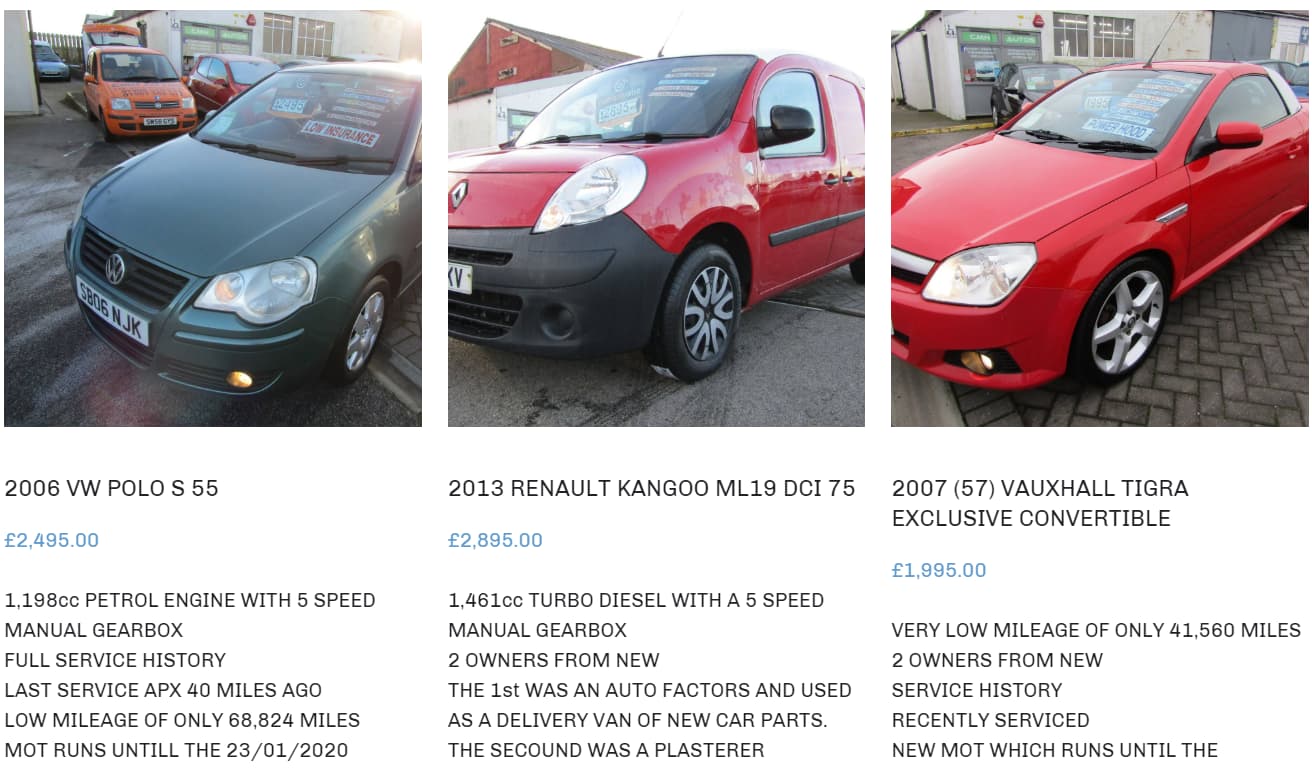 Say whaaat?
Glad you are paying attention, yes product inventory.
This option is currently in Beta and not yet rolled out. In a nutshell, you can add products to your GBP which appear within a product tab/carousel in Knowledge Panel.
Business Info:

And finally, the business details are also updated on the page as you update your GBP.
There you have it, the best Local SEO citation you never knew you had!
---
Spruce Up Your Reviews
Not only just your business information, but also customer reviews affect your online presence and prominence. Google cares about providing good quality search results. In terms of local SEO, the good quality implies good reviews. That's why just providing correct information for doing local SEO is not enough, so you need to build up your reputation and handle good and bad reviews. Ignoring this may significantly affect your local online visibility.
When your business information gets listed with Listing Management on local citation websites, the tool gathers reviews from these websites, and provides you with all of them in its interface, so you can manage them and filter out the urgent ones that require your answer. It's pretty convenient, as it shows all the reviews in one place, so you don't need to log in to each site separately to check it for new reviews. Once noticed, you can jump to the review and reply to it straight away.