Social Media Marketing Crash Course
Learn social media marketing fundamentals in this hands-on course. Discover how to develop audience insights, track competitors' social channels, and much more.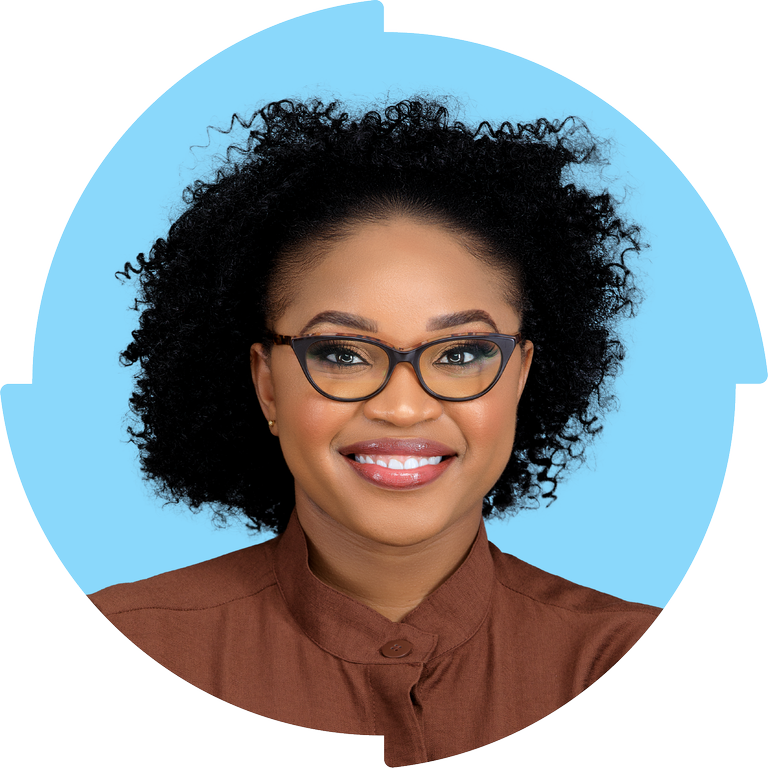 Who is this сourse for?
This course is designed for individuals in any industry who would like to develop a deeper understanding of social media best practices. The course material includes insights into the best tools to use when implementing social strategies.
What you'll learn
Throughout this course, you'll develop an understanding of social media algorithms, competitor benchmarking, audience insights, influencer fundamentals, and measurement tactics.
Earn Your Certificate from Semrush Academy
Semrush has been recognized by the search community across the globe, winning several accolades as the best SEO software suite. Learn more
Janet Machuka
Janet Machuka is a social media marketing strategist, digital marketing trainer, content creator, copywriter, influencer and one of the top leaders in the digital marketing industry with 6 years of experience. She has trained over 70+ corporate brands on social media marketing, building brands online and how to sell their products and services. Janet is the founder of Africa's biggest marketing Twitter community, #AfricaTweetChat which has tapped into a 700+ million audience for the past 4 years. She founded ATC Digital Academy, an ed-tech startup for digital marketing courses. Additionally, she runs a marketing agency, Sparks Corporates.
Course Structure
Social Media Marketing Fundamentals
In this lesson, you will gain an understanding of social media marketing fundamentals and how different social channels can be used to achieve certain marketing objectives.
Understanding How Social Media Algorithms Work
In this lesson, you will be introduced to Social Media Algorithms, how they work and strategic ways to create content that the algorithms will favor.
Audience and Competitor Insights
In this lesson, you will learn ways to gain a deeper understanding of your target market and competitors on social, so you can make a game plan that connects with your audience and stands out from the competition.
Building your Organic Social Media Strategy
In this lesson, we take a detailed step-by-step approach to conducting a social media audit along with diving into Semrush's Social Poster tool to ensure an effective plan is formulated for your organic social media strategy.
Influencer Marketing with Social Media
In this lesson, we look at the key factors in using influencers for a marketing campaign, from selection, management and measurement.
Measurement: Social Media Analytics
In this final lesson, you will learn how to measure your social media marketing efforts with key metrics and use Semrush Social Analytics tool to help make data-driven decisions to optimize your social media strategy.
Start Learning
Take your knowledge to the next level by completing this course, which is packed with strategies you can start implementing right now.