SEO Principles: An Essential Guide for Beginners
Get to know the essentials of SEO in this hands-on course. You'll learn how to do all the basics, including keyword research, on-page SEO, technical SEO, and off-page SEO.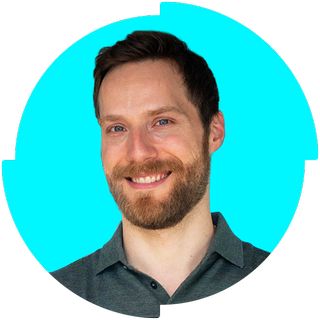 Who is this сourse for?
Whether you are brand new to digital marketing or looking for a refresher on key SEO principles — this course is for you! Upon completion, you'll have everything you need to know to get started with SEO.
What you'll learn
Discover exactly what SEO is and how to apply its principles to your marketing strategies. You'll learn the 3 main components of SEO: On-page SEO, Technical SEO, and Off-page SEO, as well as keyword research fundamentals.
Earn Your Certificate from Semrush Academy
Semrush has been recognized by the search community across the globe, winning several accolades as the best SEO software suite. Learn more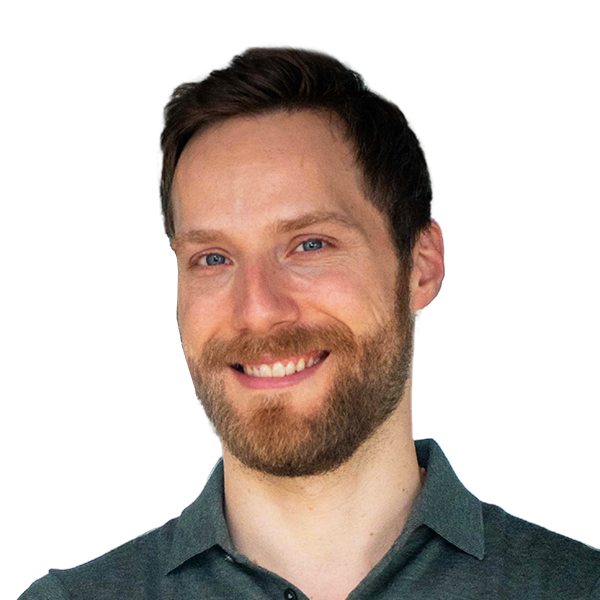 Kyle Byers
Kyle Byers is the Director of Organic Search at Semrush. He leads Semrush's global SEO, CRO, Organic Content, and International Blogs teams. Kyle has built and led SEO and digital marketing teams both agency-side and in-house for startups, Fortune 500 companies, and everything in between. His work has been featured and cited in major media and industry publications.
Course Structure
What is SEO? (The Multi-Trillion-Dollar Opportunity)
In this lesson, you'll gain an understanding of what search engine optimization is and how search engine results pages work.
The 3 Components of SEO
In this lesson, you will be introduced to the main components of SEO and the also the relevance of using keywords on your webpages to rank on Google.
Intro to Keyword Research
In this lesson, you'll learn the major factors to consider when conducting keyword research, how SEOs categorize keywords, and more.
Creating Your List of Target Keywords
In this lesson, you'll learn how to use Semrush tools to build lists of target keywords, specifically using Organic Research, Keyword Overview, Keyword Magic Tool and Keyword Gap.
On-Page SEO
In this lesson, you will dive deeper into On-page SEO and will learn relevant factors and best practices for developing well-optimized webpages.
Technical SEO
In this lesson, we take a detailed look at Technical SEO, exploring in further detail how search engines work and using Semrushs Site Audit tool to diagnose issues to allow for optimisation.
Off-Page SEO
In this final lesson, you will learn Off-page SEO. Specifically the relevance of backlinks along with best practices of link building by using Semrushs Backlink Analytics and Link Building Tool.
Start the Course
Take your knowledge to the next level by completing this course, which is packed with strategies you can start implementing right now.