SEO Fundamentals Course with Greg Gifford
Brush up on the basics of SEO with this free and in-depth course from Semrush favourite Greg Gifford.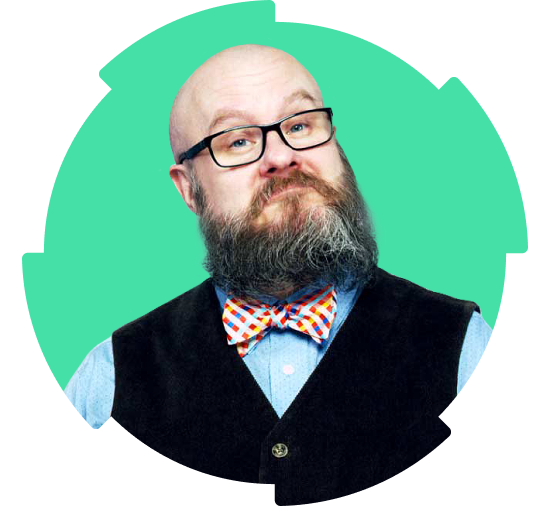 Who is this сourse for?
Whether you want to learn the basics of SEO or just want to brush up on certain topics - this free course is perfect for anyone. Upon course completion, you'll have a better understanding of how to do SEO and to drive more traffic and customers to your website.
What you'll learn
Brush up on your SEO basics with this fantastic FREE course from everyone's favourite expert, Greg Gifford, covering topics including on-page signals, technical SEO, SEO for mobile and more.
Earn Your Certificate from Semrush Academy
Semrush has been recognized by the search community across the globe, winning several accolades as the best SEO software suite. Learn more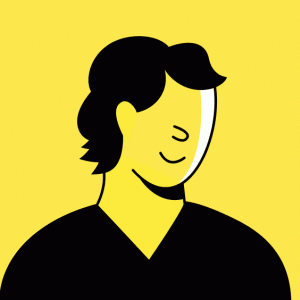 Semrush Academy
The course was prepared by a team of skilled Semrush professionals. To provide you with the most relevant and up-to-date knowledge on Semrush SEO tools, we designed it together with the creators of the SEO Toolkit who know Semrush tools better than anyone in the world! In the 'Get Expert's Tips' section, practicing SEO experts will share with you their tips and real life SEO cases to enable you to utilize their experience in your future work with Semrush SEO instruments.
Course Structure
Page speed, AMP, and PWAs
Search engines and how they work
In this lesson, prominent field expert Greg Gifford will walk you through the SEO basics -- how the Internet and search engines work.
Crawling, indexing, and ranking
In this lesson, you'll find out how Google crawls websites, puts them together into an index, and ranks indexed pages based on its algorithm.
Writing and optimizing content
SERP Layout
In this lesson, you'll learn about the elements that might show up on a SERP -- a search engine results page -- and find out what affects SERPs' appearance.
Local links and citations
Duplicate content and rel='canonical'
Inspecting your site for an audit
Start the Course
Take your knowledge to the next level by completing this course, which is packed with strategies you can start implementing right now.