Semrush Overview Course
Get acquainted with Semrush, learn about our analytics reports and project tools, and discover how to get the most out of the suite with third-party services integration.
Who is this сourse for?
If you're new to Semrush and have no idea of how to get started, this overview course is perfect for you! The course will prepare you to dive deeper into Semrush toolkits with our specialized courses.
What you'll learn
Take the first step towards discovering Semrush and its main features.
Earn Your Certificate from Semrush Academy
Semrush has been recognized by the search community across the globe, winning several accolades as the best SEO software suite. Learn more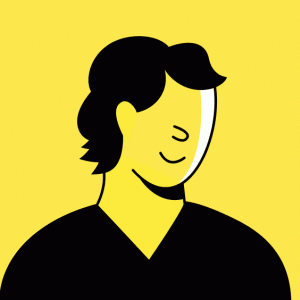 Semrush Academy
The course was prepared by a team of skilled Semrush professionals. To provide you with the most relevant and up-to-date knowledge on Semrush SEO tools, we designed it together with the creators of the SEO Toolkit who know Semrush tools better than anyone in the world! In the 'Get Expert's Tips' section, practicing SEO experts will share with you their tips and real life SEO cases to enable you to utilize their experience in your future work with Semrush SEO instruments.
Course Structure
Semrush Tools Overview
In this lesson, you'll find out what should be in place before you move full speed ahead.
Analytics Reports and Projects
You will learn what types of data presentation are available at Semrush.
Integration with Third-Party Services
You will go through the list of tools that can be integrated with Semrush to enhance your data and get more out of the toolkit.
Start the Course
Take your knowledge to the next level by completing this course, which is packed with strategies you can start implementing right now.