Optimizing your LinkedIn profile with SEO
Want to learn how to market your skills, or promote your talents and experience? LinkedIn is the place, and keywords are the key! Packed with info and insights, LinkedIn Optimization Expert Heather Jackson will guide you through step-by-step instructions on optimizing your LinkedIn profile, allowing you to create a powerful professional presence in no time.
Who is this сourse for?
This course is for anyone who wants to market themselves more effectively as a professional - and leverage all that LinkedIn has to offer.  From recent college grads to job seekers to business owners (and everyone in between) learn tangible steps and tools so you can start marketing yourself to a global audience. 
What you'll learn
Learn how to identify the right keywords with Semrush's Keyword Magic Tool, the top six areas most important to optimize, along with step-by-step instructions and a downloadable guide. 
Earn Your Certificate from Semrush Academy
Semrush has been recognized by the search community across the globe, winning several accolades as the best SEO software suite. Learn more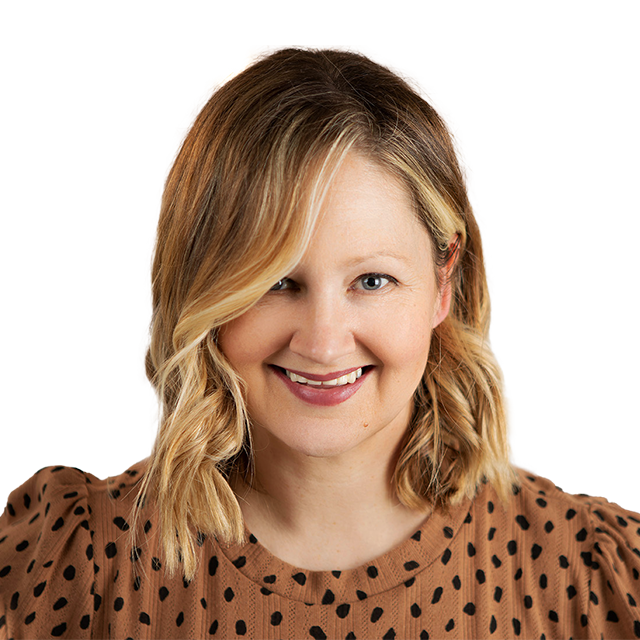 Heather Jackson
Heather Jackson is the founder of Red Lantern Solutions who believes with the right messaging comes the right opportunities. She empowers individuals to successfully navigate the job search process and reach their professional goals through optimized content creation, coaching, and consultations.
Course Structure
Intro
In this lesson, you'll find out more about one of the best strategies to optimize your own LinkedIn profile using proven strategies and techniques.
Choosing the Right Keyword Approach
In this lesson, Heather is going to share her approach to choosing the rights keywords for your LinkedIn profile.
Choosing the Right Keyword Tools
In this lesson, Heather will uncover some of the very best tools for choosing your keywords.
Optimizing Your Headline
In this lesson, you'll learn how to create a powerful and optimized headline, which is the number one area for Linkedin optimization.
Optimizing Your About Summary
In this lesson, you'll learn what your About summary has the potential to do and how to get the most out of it.
Optimizing Your Work Experience and Skills Section
In this lesson, Heather will teach you some awesome behind-the-scenes tips for increasing your reach through the work experience and skill section.
Optimizing Your Testimonials
In this lesson, Heather will share some tips for an often overlooked area on your Linkedin profile, but one that is just as important as any of the others to optimize.
Optimizing Your LinkedIn URL
In this lesson, we'll cover the last area for optimization – your LinkedIn URL.
Enroll now
Take your knowledge to the next level by completing this course, which is packed with strategies you can start implementing right now.