How to Outrank Your Competition in Local Search
Learn exactly how to rank on Google's local map pack and stand out among competitors.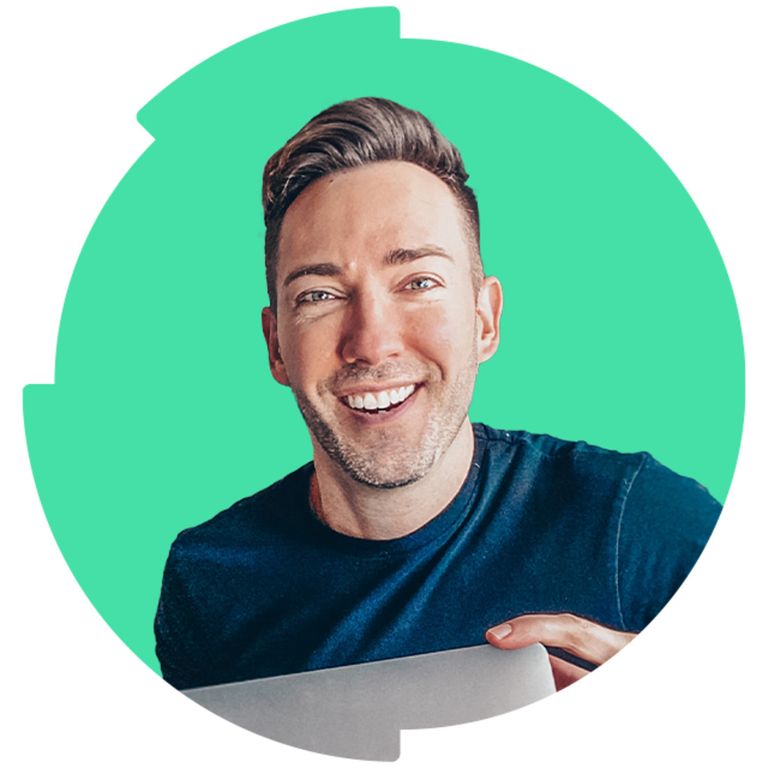 Who is this сourse for?
If you're running a local-based business, you know the importance of showing up on Google's local map pack. This course will provide you with key strategies to focus on so you can see an impact on your ranking potential.
What you'll learn
Get to know the most important local ranking factors so your business shows up on Google's local map pack. You'll learn optimization techniques perfect for search and conversions, as well as strategies for local link and citation building.
Earn Your Certificate from Semrush Academy
Semrush has been recognized by the search community across the globe, winning several accolades as the best SEO software suite. Learn more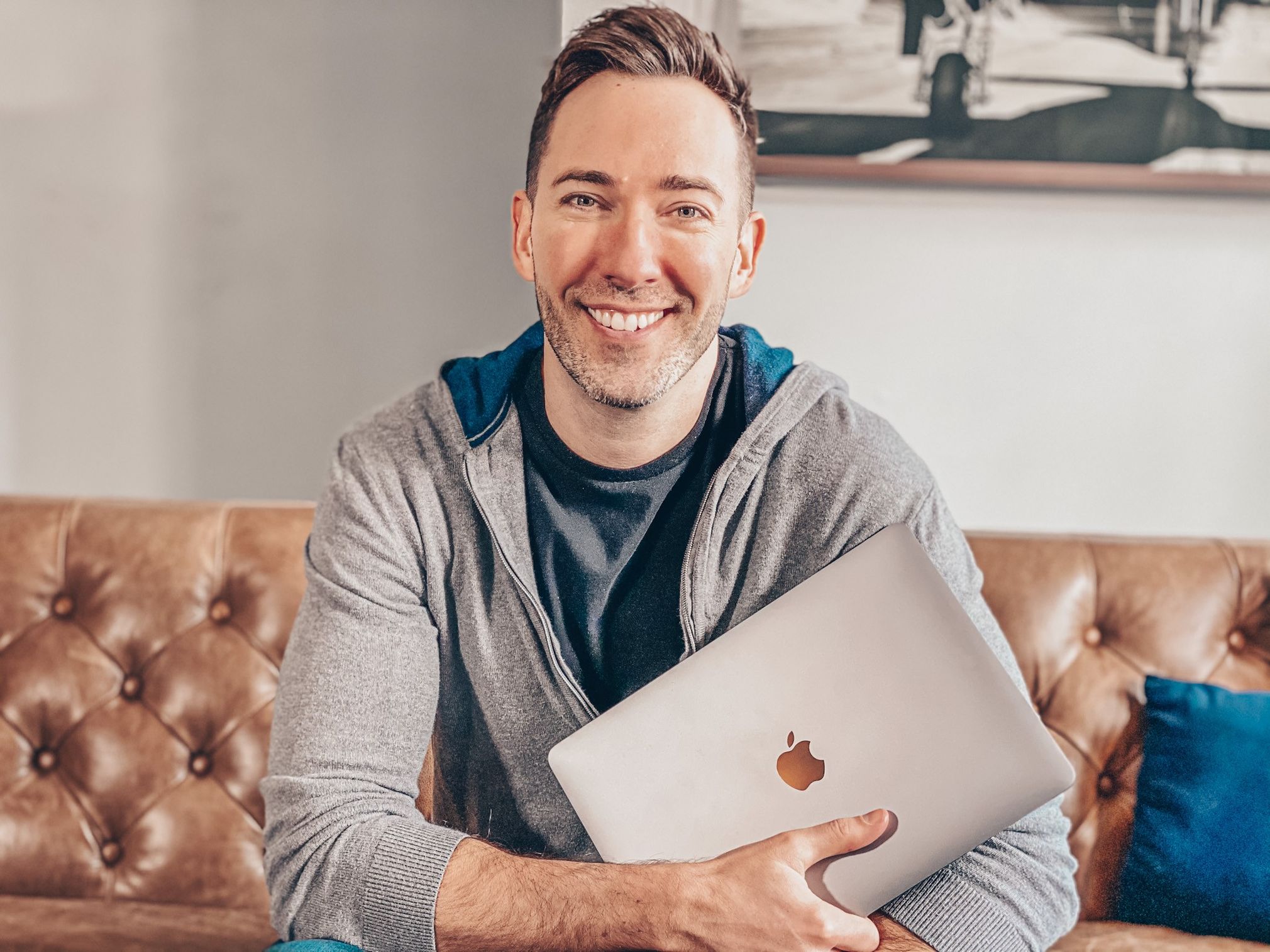 Wes McDowell
Wes McDowell is a web strategy expert, and his aim is to help small business owners make the most of their websites and digital marketing for maximum client generation. He hosts a popular Youtube channel, where he teaches all his best methods to entrepreneurs around the globe.
Course Structure
Local Ranking Factors Explained
Discover what matters the most in local search rankings, in order from most to least important. You'll also learn outdated practices that you shouldn't waste time on anymore.
2 Sneaky (But PROVEN) Ways to Rank Higher in Local Search
Learn two tactics that have flown under the radar for most local business owners, but can make a HUGE difference in where you show up in the map.
Local SEO Keyword Research Made Easy
Discover how to use Semrush to find the right keywords, and how to choose the best performing business categories to use within GBP.
Maximizing Your Google Business Profile
Learn exactly how to create and optimize the perfect Google Business Profile for search AND conversions.
Harnessing Reviews for Higher Rankings & Conversions
In this lesson, Wes gives his best tips for getting more reviews, and how to respond to them to help you convert more browsers into customers.
Optimizing Your Website for Local SEO
In this lesson, Wes shows the best overall site structure for local pages, where keywords should go, and how to increase behavioral signals that tell Google your website is worth showing.
How to Build Local SEO Links & Citations
Discover how to build citations and links to your website using Semrush's link building tool.
Enroll now
Take your knowledge to the next level by completing this course, which is packed with strategies you can start implementing right now.