How to Hire a Digital Marketer - Best Practices with Eli Schwartz
Learn when and how to hire the best digital marketer for your business in this free course from Semrush Academy, led by Eli Schwartz.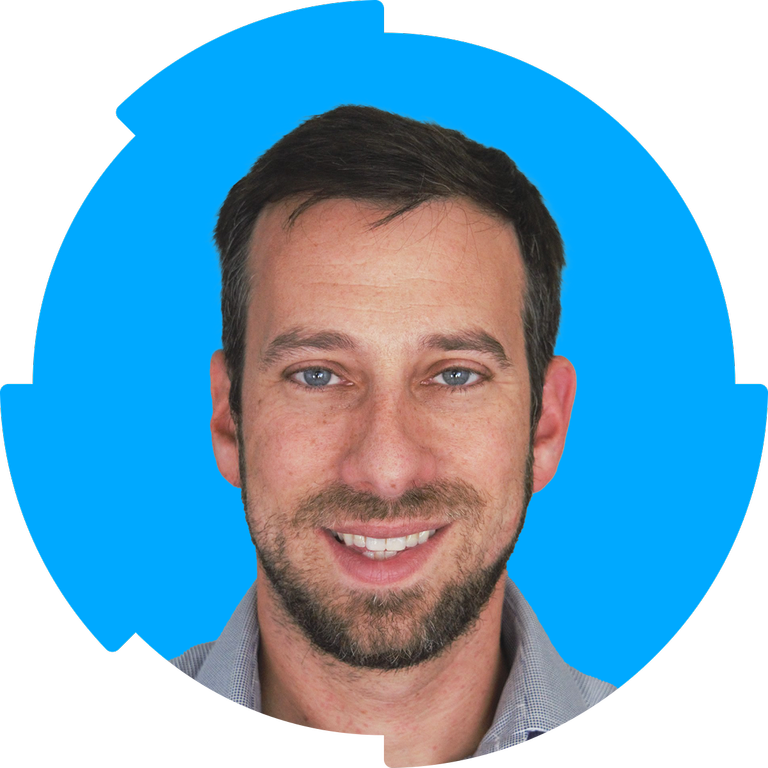 Who is this сourse for?
This course is designed for businesses of any size looking to hire the best digital marketing talent. If you're curious about compensation best practices for marketers or when to outsource and when to hire, then this course is for you.
What you'll learn
Learn how to hire the best digital marketers for your business. Identify top candidates and understand compensation best practices.
Earn Your Certificate from Semrush Academy
Semrush has been recognized by the search community across the globe, winning several accolades as the best SEO software suite. Learn more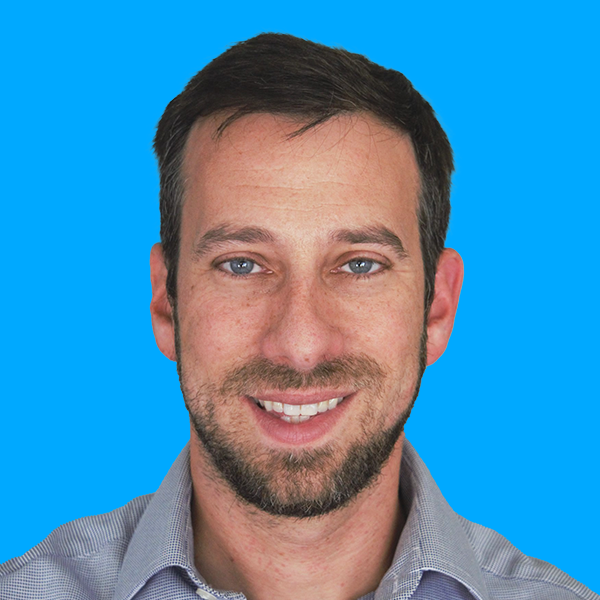 Eli Schwartz
Eli Schwartz is the author of Product Led SEO, and he is an SEO expert and consultant with more than a decade of experience driving successful SEO and growth programs for leading B2B and B2C companies. He helps clients like WordPress, Shutterstock, BlueNile, Quora, Getaround, Mixpanel, and Zendesk build and execute Global SEO strategies that dramatically increase their organic visibility at scale.
Course Structure
Intro
Throughout this course, you'll start by identifying when an ideal time is to hire a digital marketer based on your business's needs. You'll learn about budget considerations, compensation, and the overall hiring process.
Deciding to hire a digital marketer
When is the right time to hire a digital marketer for your business? In this lesson, Eli walks you through the thought process and helps you decide if hiring is the right decision or if outsourcing is the way to go.
Hiring process
From crafting a job description to making a hiring decision, and all the steps in between, this lesson details everything you need to know in order to make the hiring process a breeze.
Management
Once you hire a digital marketer, what does the management process look like? This lesson will walk you through onboarding, managing, and supporting your new hire.
Enroll for free
Take your knowledge to the next level by completing this course, which is packed with strategies you can start implementing right now.