How to Create an Effective Marketing Strategy
Ready to move ahead of your competition? Developing an effective marketing strategy is a great place to start. In this course, you'll learn the components of a solid marketing strategy, how to set business goals, and how to do a competitor analysis.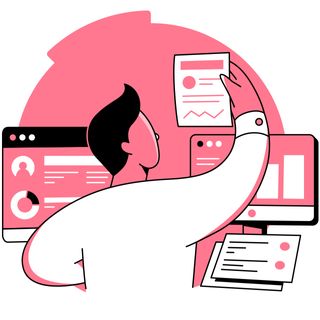 Who is this сourse for?
This practical course provides learners with the components of a winning marketing strategy. Perfect for anyone brand new to marketing strategies or for those who would like to brush up on key focus areas.
What you'll learn
Throughout this course, you'll learn what a marketing strategy is and why they are crucial to your business's success. Additionally, you'll uncover the key components that should be included in your strategy as well as how to perform competitor and SWOT analyses. 
Earn Your Certificate from Semrush Academy
Semrush has been recognized by the search community across the globe, winning several accolades as the best SEO software suite. Learn more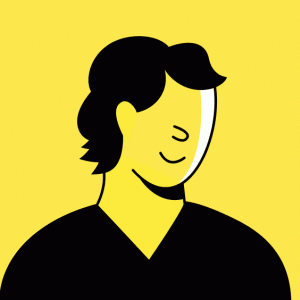 Semrush Academy
This course was created by a team of Semrush experts who come from diverse backgrounds, including marketing agencies, in-house marketing teams, and consulting firms. Their experience, knowledge, and passion make them ideal candidates to create courses that are engaging, informative, and relevant to today's digital marketing landscape.
Course Structure
What Is A Marketing Strategy, and Why Do I Need One?
In this first lesson, you'll get to know the basics of developing a solid marketing strategy for your business. You will walk through the essential components of a marketing strategy and have a better handle on what you're trying to achieve in your business and why.
How To Set Marketing Goals That Support Your Business
In this lesson, you'll explore how to set marketing goals that support your business effectively, while also helping you communicate who you are as a brand and how you can help your customers thrive.
How To Do A Competitor Analysis
In this final lesson, you'll uncover strategic opportunities and potential threats of the landscape your business is operating in, all while developing a better understanding of your own unique selling points.
Start Learning
Take your knowledge to the next level by completing this course, which is packed with strategies you can start implementing right now.