Content Marketing Principles for Business
This hands-on course teaches the essential principles and business objectives of content marketing. You'll discover ways to research, develop, and align appropriate content for your target audience.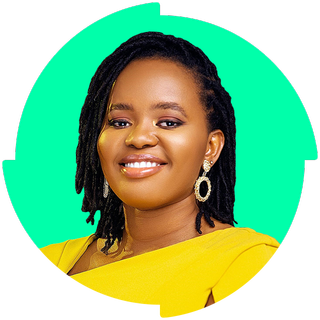 Who is this сourse for?
This practical course gives learners an understanding of the fundamentals and business goals of content marketing. Focusing on how to research, create, and tailor the right content for the desired audience.
What you'll learn
Throughout this course, you'll learn how to research, develop, and align content for your audience. Additionally, you'll gain insights into using tools available on Semrush that are effective in content research, development and measurement.
Earn Your Certificate from Semrush Academy
Semrush has been recognized by the search community across the globe, winning several accolades as the best SEO software suite. Learn more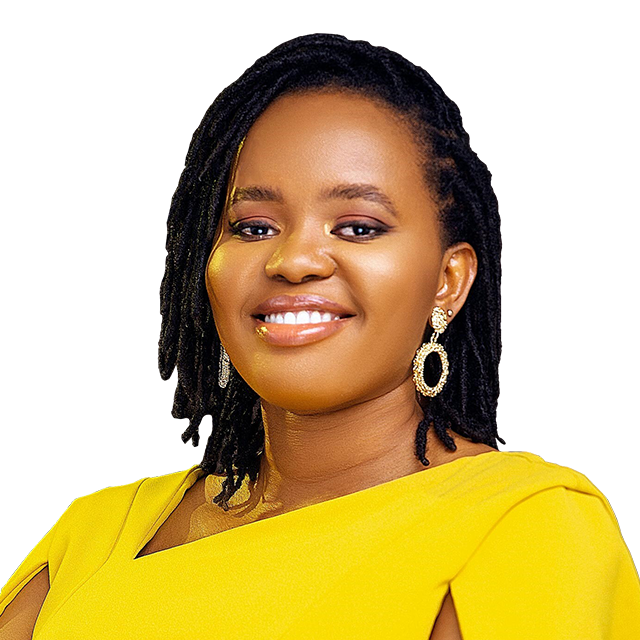 Chima Mmeje
Chima Mmeje is an SEO content strategist and writer specializing in building and executing topic clusters for SaaS companies. She has worked with clients like Wix, Aura, Remitly and Skillshare. She's also the founder of the Freelance Coalition for Developing Countries, a nonprofit dedicated to providing free resources and mentorship for BIPOC professionals.
Course Structure
What is content marketing and why is it important?
In this lesson, you will gain an insight into content marketing and how it can be used to advance your marketing efforts.
Types of content marketing
In this lesson, you will be introduced to the main types of content and how these formats can be used in relation to your audience.
Content-led SEO
In this lesson, you will learn the 6 step process in how to make SEO a top priority when creating content and discover tips to use Semrush SEO and Keyword Research focused tools throughout.
How to create a content marketing plan
In this lesson, we take a detailed look at a 10 step approach to creating a content marketing plan, along with diving into Semrush's Topic Research Tool and SEO Content Template throughout this process for topic cluster development.
Measuring the success of your content marketing efforts
In this last lesson, you will discover ways to evaluate the effectiveness of your content marketing activities through the use of key metrics.
Start learning
Take your knowledge to the next level by completing this course, which is packed with strategies you can start implementing right now.