Content and SEO Agency Playbook Course with Andy Crestodina
Grow your marketing agency organically by combining the best content and SEO tactics into a unified strategy. This free course from Andy Crestodina takes you step-by-step through his comprehensive marketing playbook.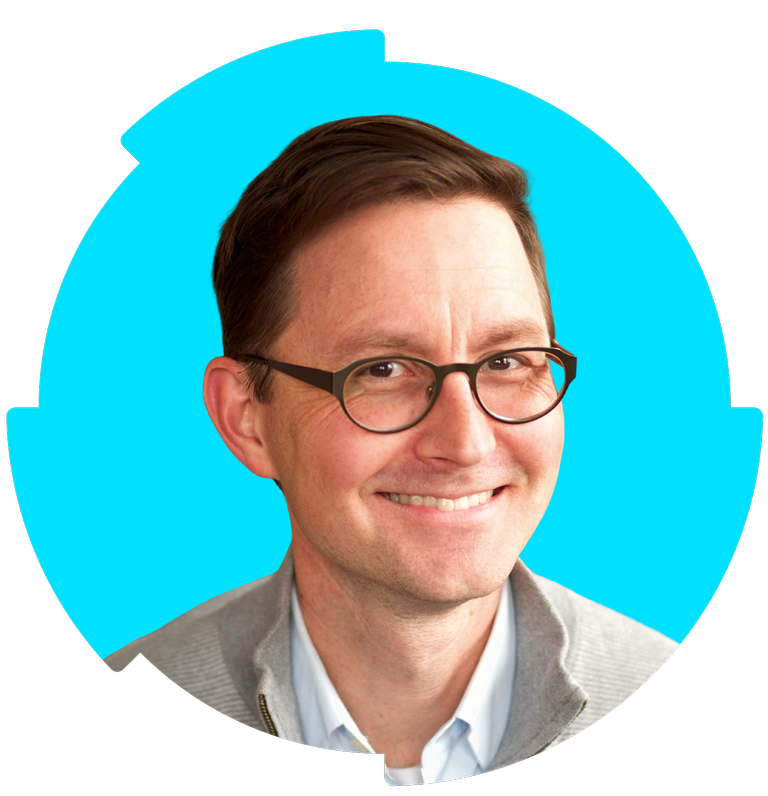 Who is this сourse for?
This course is designed for marketing agency professionals, however any digital marketer can benefit from this material. Content includes the best marketing tactics presented in a practical way so you can grow organically and start driving high quality leads to your agency.
What you'll learn
Combine the best marketing tactics into a unified strategy for driving high quality leads in this course designed specifically for agencies.
Earn Your Certificate from Semrush Academy
Semrush has been recognized by the search community across the globe, winning several accolades as the best SEO software suite. Learn more
Andy Crestodina
Andy Crestodina is the co-founder and Chief Marketing Officer of Orbit Media, an award-winning digital agency in Chicago. Over the past 20 years, Andy has provided digital marketing advice to 1000+ businesses and has written 500+ articles on content strategy, search engine optimization, influencer marketing, visitor psychology, and analytics. He was also named in Semrush's Top 100 Influencers in Content Marketing for 2022.
Course Structure
Intro
Andy introduces key challenges experienced by agencies and how his playbook strategies will help overcome these obstacles.
Overview: Content Strategy for B2B Lead Generation
In this lesson, you'll learn how content, SEO, and influencers work together, and identify ways to communicate digital marketing strategies to non-expert marketers.
Digital Content Best Practices
In this lesson, Andy focuses on content structure, so you can create compelling, engaging, scannable content that your audience demands.
Account Based Content Marketing
In this lesson, Andy explains how to use a "flip the funnel" approach so you can improve the relevance of your audience, build relationships, and refine your relevance over time.
Start the Course
Take your knowledge to the next level by completing this course, which is packed with strategies you can start implementing right now.